We Build Custom Desktop Computers
We believe that building a gaming PC from scratch, based on your usage and preference is actually the best way to ensure that your build is capable of satisfying your performance requirement! You can personally hand pick each component that you would like to maximise the performance within the preferred budget range! Besides that, custom PC has the advantage in upgradablility as technology evolves.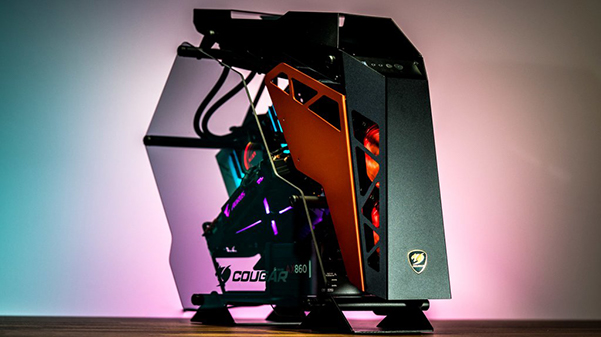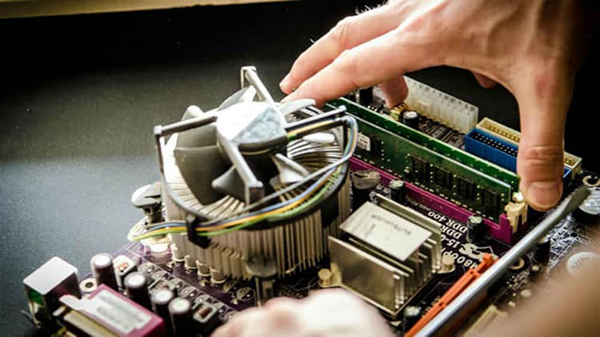 Technical Support
Our technical support team is ready to assist any of your technical issues such as configuring computer systems, diagnosing hardware and software faults and solving technical and applications problems. You may contact our technical team via our technical support hotline, WhatsApp, Email or Messenger.
Troubleshooting and Service
We do provide PC troubleshooting, repair, hardware upgrades, formatting and also other PC related services!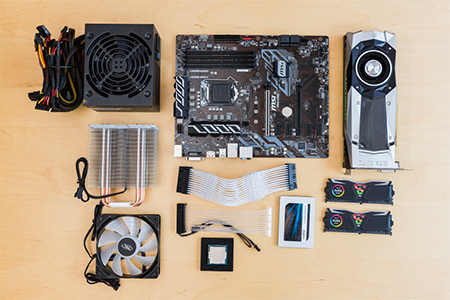 Sales of Computer Components
Build a new rig or upgrade an existing one with new computer components. Contact us to learn more about the parts you need to satisfy your goals while staying within budget.